EndoButler - Endodontic File Organiser
The EndoButler was designed by Dr Paul Moore to meet the needs and improve the features of existing Endodontic holders available. Our patented silicon BurButler is made of medical grade silicon and autoclavable measuring system base and autoclavable lid. The option of the Endobutleras as a "non wearable" allowing the assistant to participate in the preparation of the chosen file system. Making for efficiency at chair-side.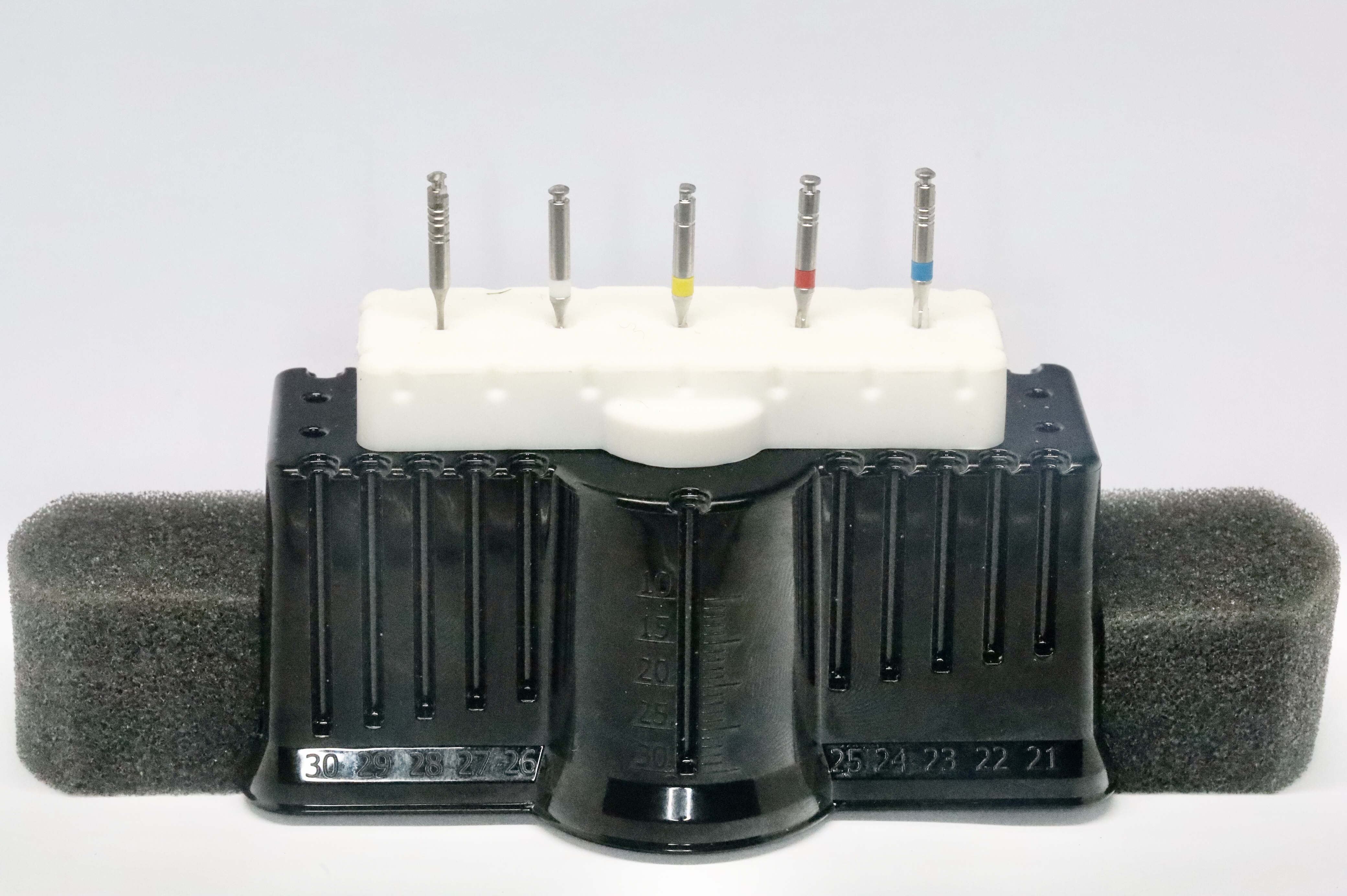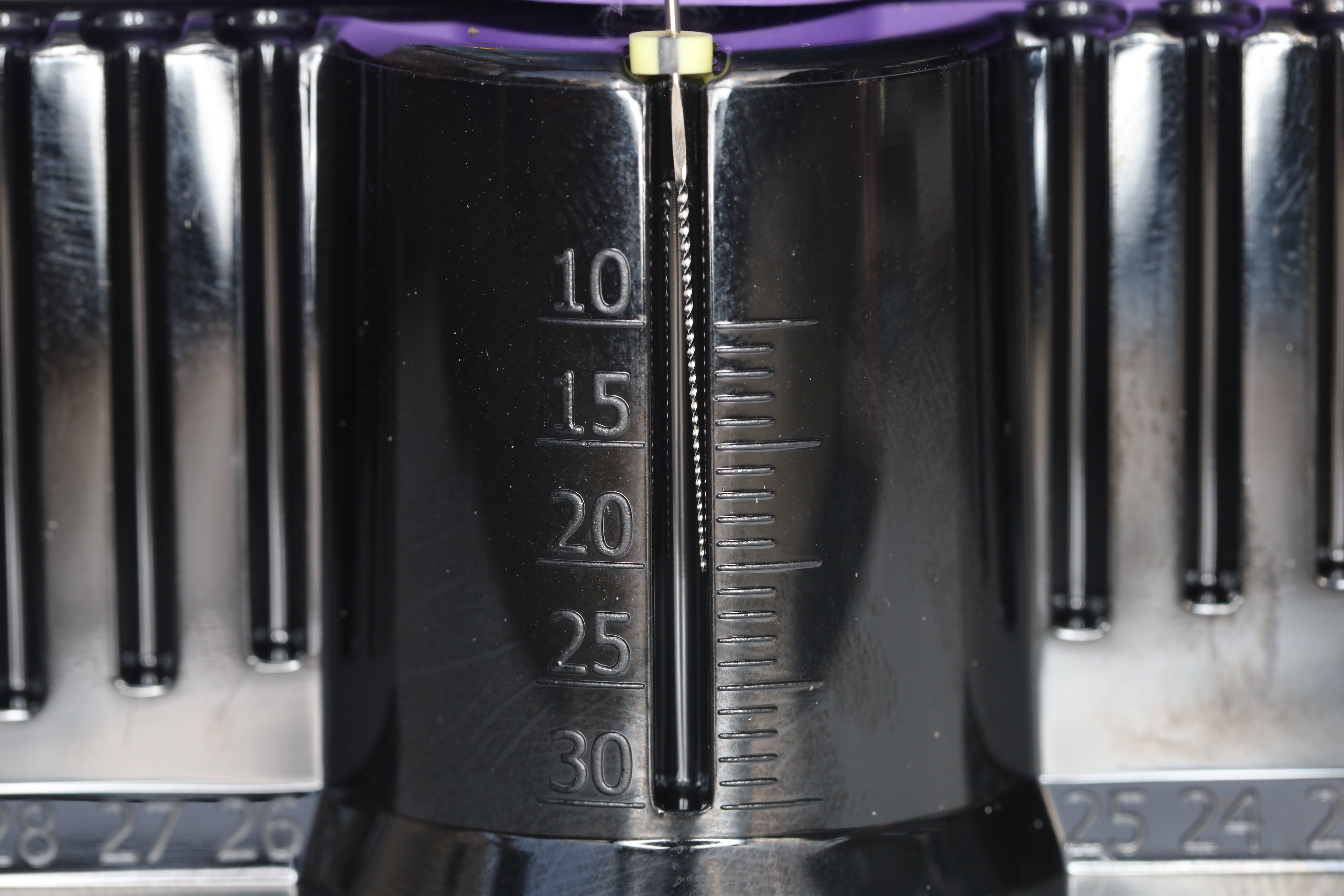 In Practice Benefits The product is simple, durable, flexible and elegant in design. It is different to all other endodontic holders as it can come to chairside where it is fully autoclaved all element- measuring base, silicone burbutler and lid as well as the single use Foam insert . The taper of the silicon hole at the diameter of the shank of top of the files making is safe for one use system.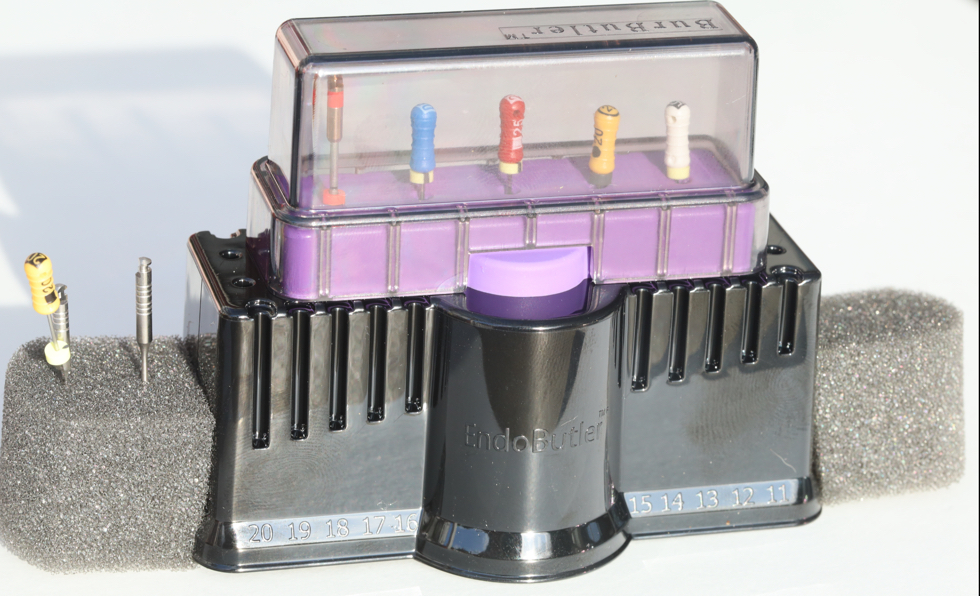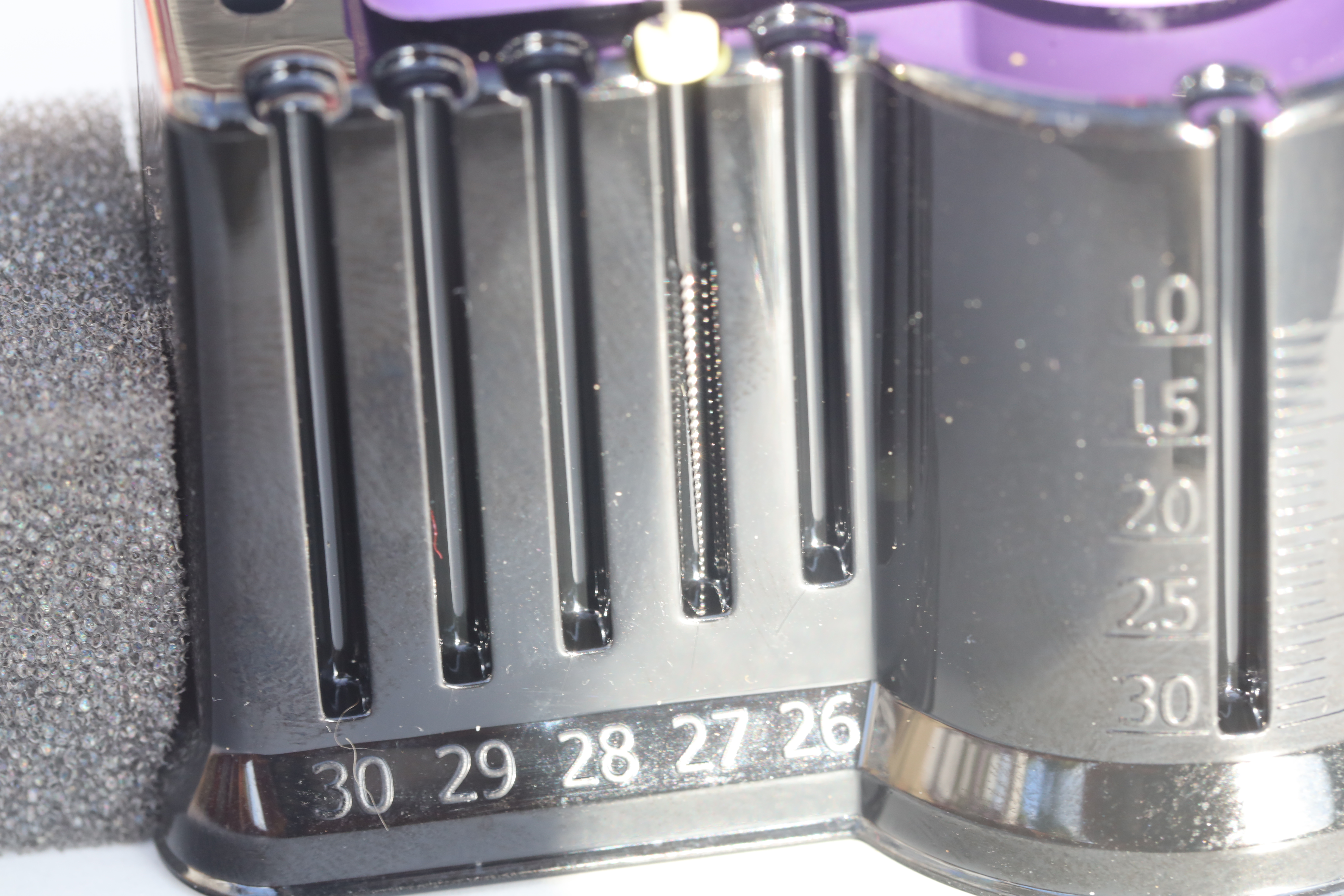 Every dentist has their own preference for colour and size. You may decide to choose a particular colour for each surgery or dentist… you can tailor thoughts to your needs. Thus any selection of files can be kept in any order the dentist chooses, measured and stored in the Endobutler for use. After use of the file it is removed to the foam – as the foam is one use only, all files in the foam after use can be disagreed with the foam- leaving any file that were not used in the EndoButler.
Showing 1 to 7 of 7 (1 Pages)