About Us
We are Steiriliu
Providing organisation and sterilisation for the Dental, Beauty ,and Veterinary industries.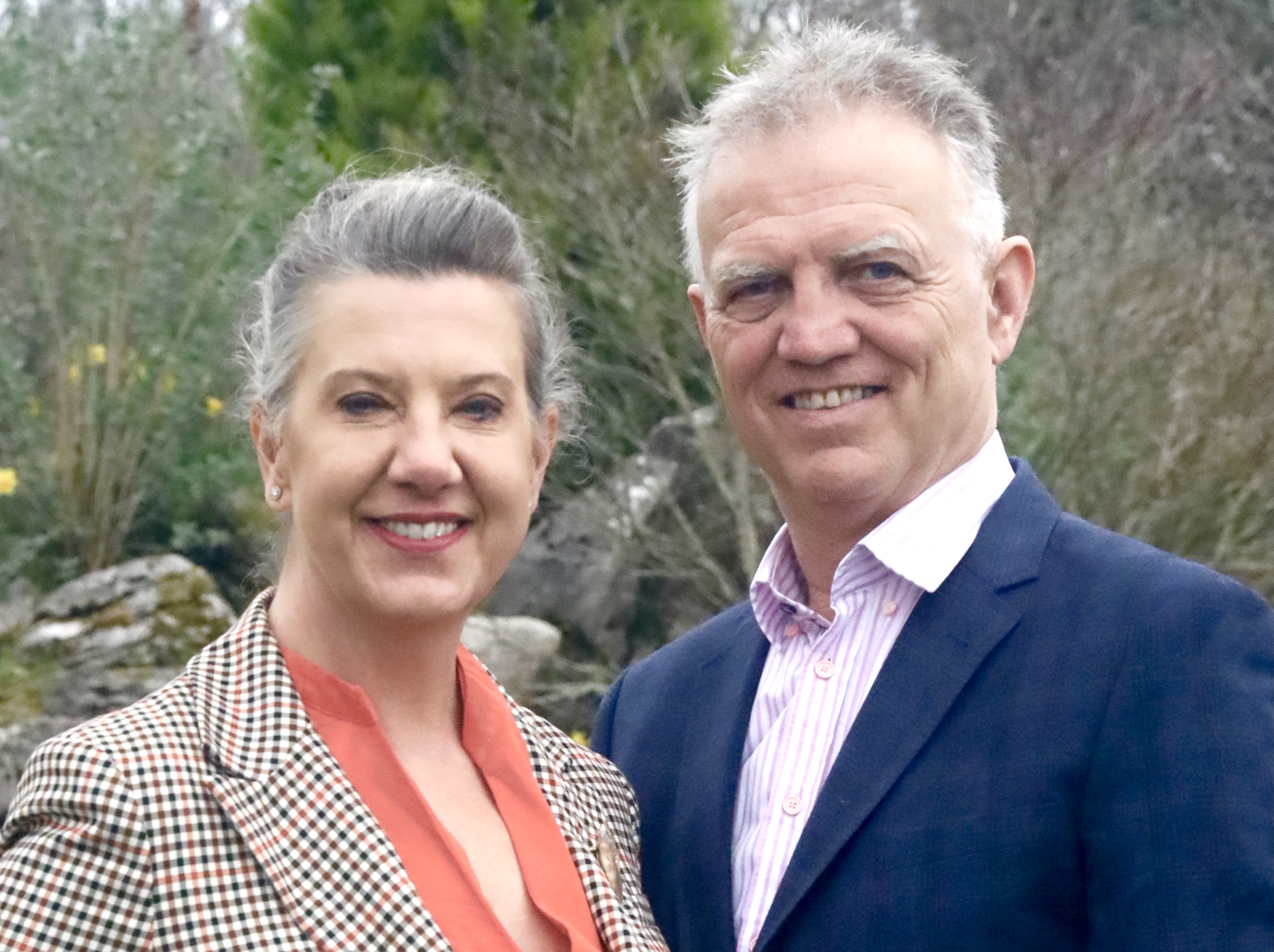 Stylish, Sterile & Safe and ECO Friendly.
An Irish company set up by Hazel Hendy MBA, MSc. and Dr Paul Moore BDS in 2020 , addressing the needs of our customers.
Steiriliu LTD. Irish company set up by Hazel Hendy MBA, MSc. and Dr Paul Moore BDS in 2020 ,
40 years of Cross Infection Control and Quality assurance experience, we have designed, manufactured and patented innovative products for everyday problems and procedures to provide new solutions for organisation and sterilisation in dentistry. Improved standard protocols for better compliance and efficiency, saving time and making the work space simple, stylish and safe for both the clinician and the client. Paul Moore BDS, a dentist with 40 years experience, working in Gate Dental Clinic in Galway. Winner of the best practice in Ireland 2018, Winner of the Irish Dental Association Maloney Dentistry Award honours for excellence in new product and service development, marketing, human-centered design and innovation. The Maloney Award is recognised as one of the highest accolades an Irish dental company can receive in the name of innovation and business success. The Moloney Award was established in 2003 to recognise the outstanding contribution made by the late Dr. Joe Moloney to oral health promotion in Ireland through his involvement as a founding member of the Dental Health Foundation and his lifetime contribution to the Irish Dental Association. It is presented at the IDA's annual scientific conference each year. Paul's passion for knowledge, as an educator and teacher of CAD/CAM, with Cerec Dental Restorations for Ireland and the UK. We have also assembled the equipment needed to allow the Beauty Salon and Hairdressing industry to offer an increased standard of cross infection control using AUTOCLAVE TECHNOLOGY TO PROVIDE STERILISATION rather than disinfection / sanitisation of reusable equipment. This sets a higher standard for the customer, in a world where cross infection and quality assurance is all important. Hazel Hendy a native of Galway in the West of Ireland where she has twenty-five years of business experience, building an all-encompassing appreciation of dentistry, fabricating an environment where innovation and creativity can flourish. Attention to detail, Hazel conceptualised and developed a broad range portfolio of products for dentists and assistants to rationalise and integrate organisation of the systems of the clinic and improve cross-infection control and quality assurance. Establishing the marriage between environment and business is a high priority for Hazel with her passion for Corporate Social Responsibility and sustainability programs. Ascertained a program to reinforce key strategies, through leadership and change management.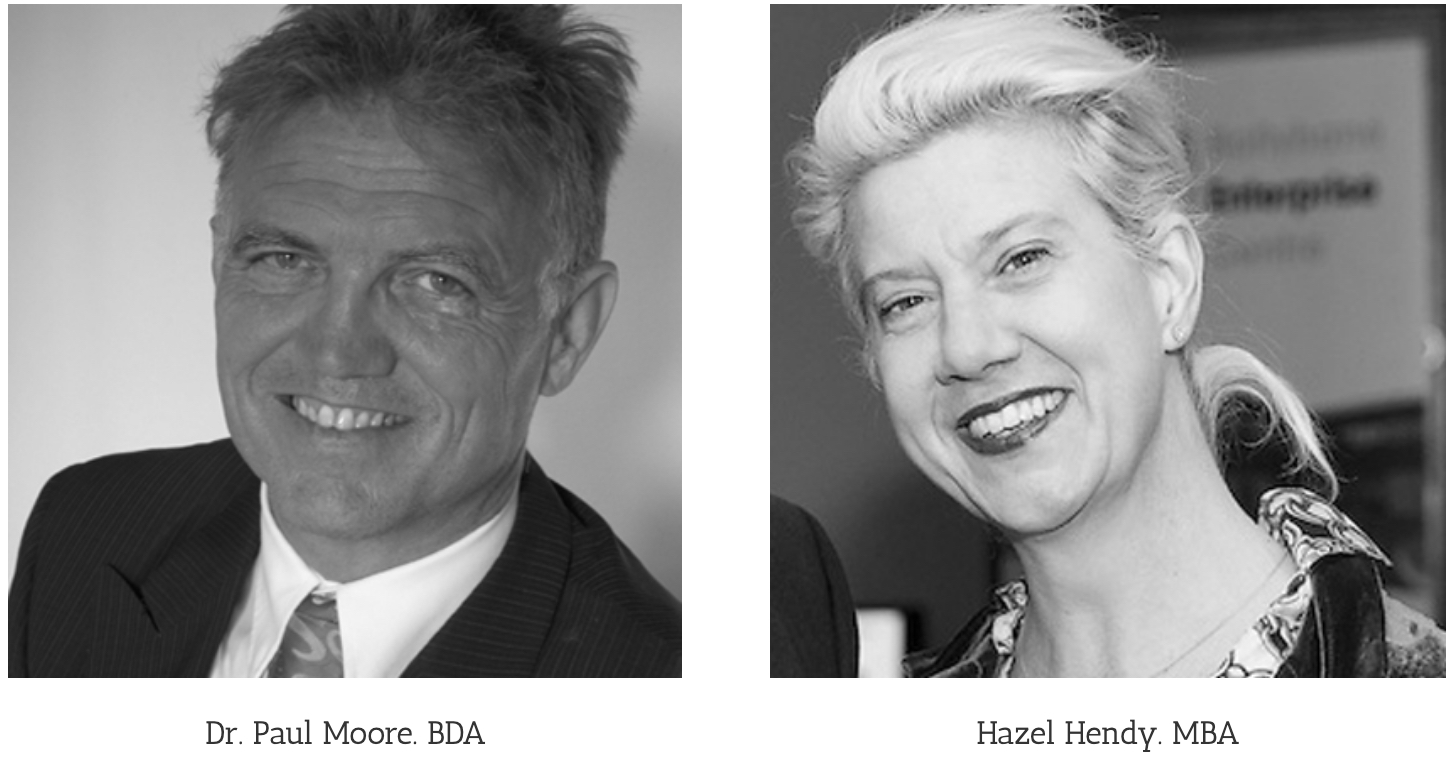 Education Aston University Birmingham UK. MSc. Corporate Social Responsibility and Sustainability 2015 ,
National University Institute Galway, Executive Masters Business Administration (EMBA) 2012.
Graduate of Fordham University USA, Fordham Global Gateway Program 2011.
Member of OSAP - regulations for dentistry in the USA
A Mentor for Business development, Ballybane Galway SCCUL as a Bizmentor also the National University of Ireland, Galway
Chairperson of Saolta Arts 2018 to 2020 supporting the arts in the seven hospitals in the west of Ireland.
Awards Chamber of Commerce Galway Entrepreneur award.
Business and Professional Woman (BPW) Best Business Person Award.
Galway Women's Network -Best Business Women of the year Media/Arts.
The SCCUL Enterprise award – local Enterprise
Members of the IDA- Irish dental association