Salon Sterilisation Equipment

Providing Sterilisation Equipment for the Beauty and Hair Salon Professionals
Keep your salon safe and sterile with our extensive range of salon sterilisation equipment. We provide compact salon autoclaves and autoclave pouches that provide a fast and efficient sterilisation process. Explore our range of instrument holders and storage options that provide easy to manage sterilisation and storage solutions to keep your salon organised and safe for customers and staff.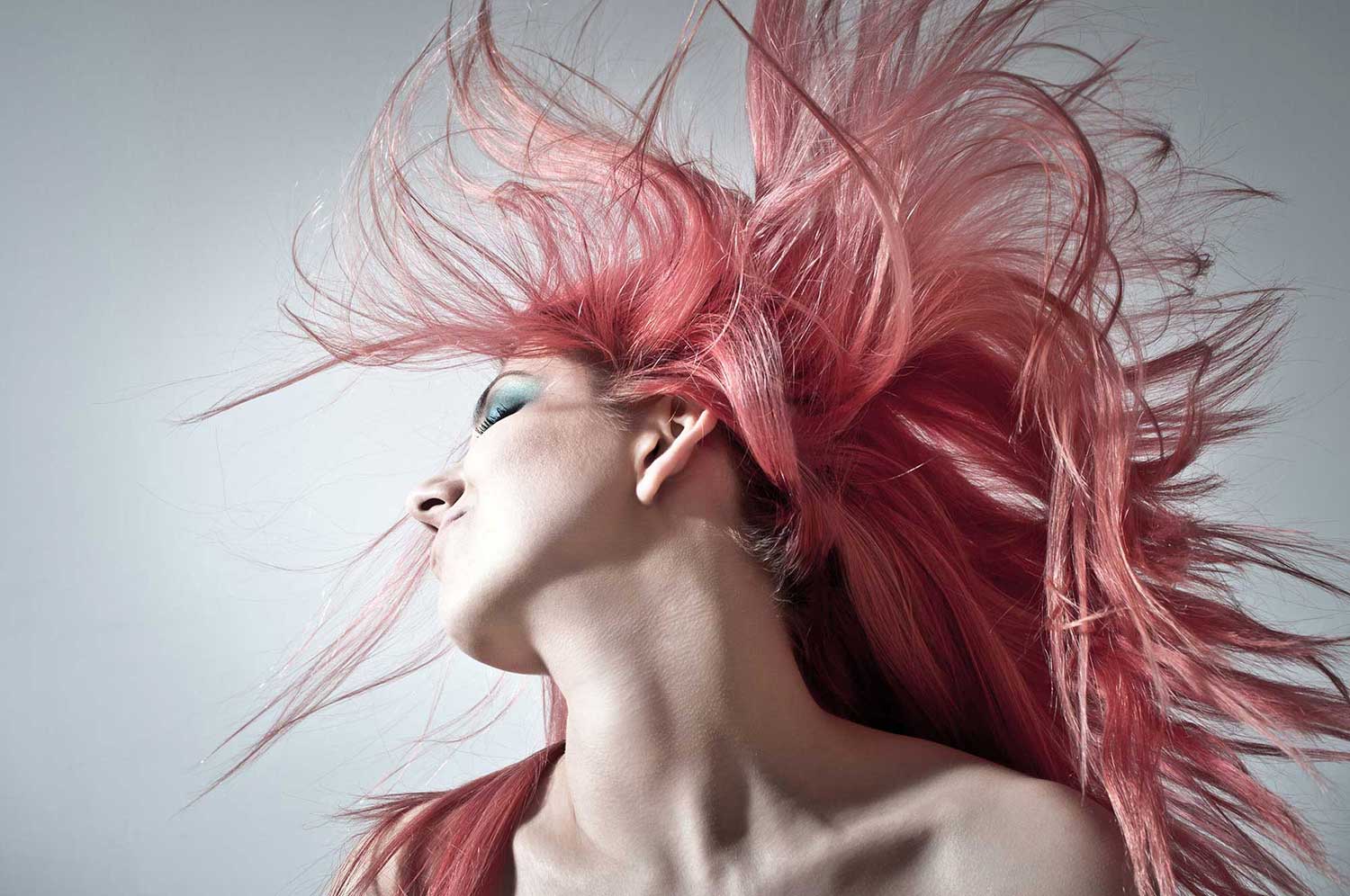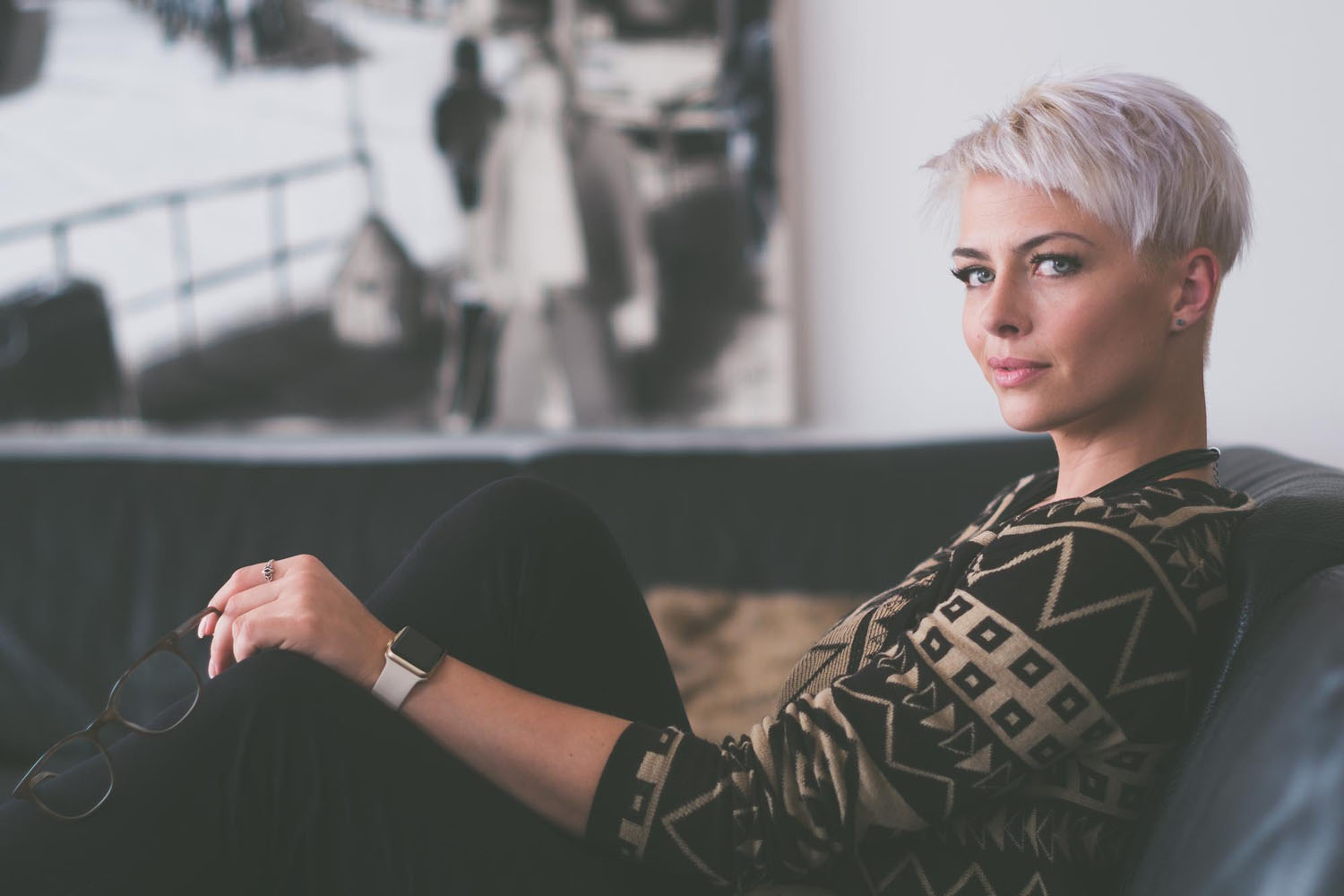 Awareness will be a driving force in change.
The Covid19 pandemic has highlighted the awareness of clients of all clinics whether medical, dental or any aspect of health or beauty therapy to protect both their employees and clients.
We offer you the ability to STERILISE your equipment for every patient to the same standard as a dental or medical practice to improve the safety and confidence of clients and staff.
Disinfection or sanitisation is less effective than sterilisation, because it only destroys a percentage of infective microorganisms. The disinfected instrument is not sterile.Sterilisation is the process to destroy all micro-organisms, Bacteria, Fungi and Viruses. Historically different methods of disinfection have been used, including UV light or glass bead "sterilisers" and chemical solutions such as Barbicide. Although currently legal, they don't kill all the bacteria fungi and viruses that can spread infections. They disinfect. Indisputably the best solution for your salon is an autoclave.Each item used on a patient should be sealed in an autoclave pouch for individual use, sterilised in an autoclave and stored, ready for the next patient.
Common methods of disinfection used are UV light boxes, Glass bead systems, Barbicide disinfects instruments. Neither are allowed in dentistry . THEY DO NOT STERILISE
Showing 1 to 5 of 5 (1 Pages)