Magnetic Burstand Medical Alert
12 Apr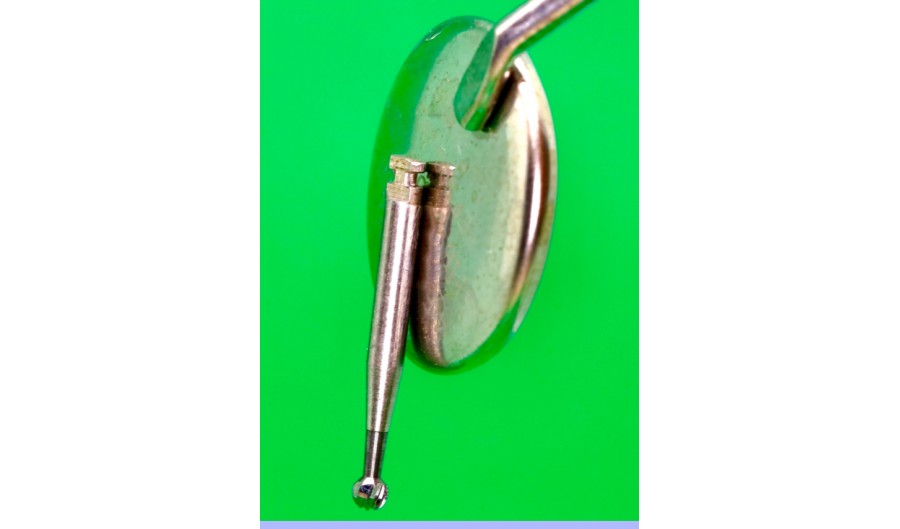 Posted By
0 Comment(s)
284 View(s)
Magnetic Burstands Medical Alert
In a recent medical alert the concern about magnetic bur blocks magnetising dental burs was highlighted and all magnetic burblocks were banned from practice.
The magnetic bur blocks magnetise the dental burs, which can be picked up inadvertently by other dental instruments and can be dropped into the supine patients mouth unnoticed.
The consequences of ingested or worse, inhaled dental burs are both significant and dangerous.
BurButler is a silicon dental burblock that grips the dental burs mechanically. Any bur fiits every hole snugly.
BurButler does NOT MAGNETISE the dental burs.
With BurButler, the burs are easily removed with adequate finger spacing for easy manipulation and sharps safety.
The silicon base has no hinges or bungs to complicate irrigation and sterilisation.
BurButler comes in 6 colours and is available in 5 10 25 bases with a low lid and 25 hole with a tall lid for laboratory or straight burs. There is also a 60 hole BurButler for stock / storage.
Burs can be left in situ for sterilisation, reducing the handling, the time to process, the lost burs and sharps risk.
The ability to mix and match your burs allows each clinician to create their own procedure sets and the colour coding can be used to ensure your burs are returned to you
There is a closed clear autoclavable cover ( the only burblock with an autoclavable closed clover ) for storage and protection against aerosol contamination that fits the base with spacers to allow steam penetration for sterilisation.
Available worldwide from www.Steiriliu.com