Veterinary Sterilisation Products
The importance of autoclaving equipment in the veterinary clinic, here we have developed equipment to make your job easer and better.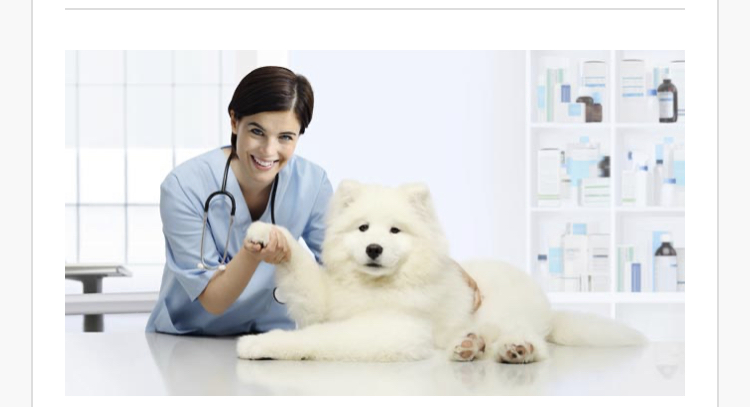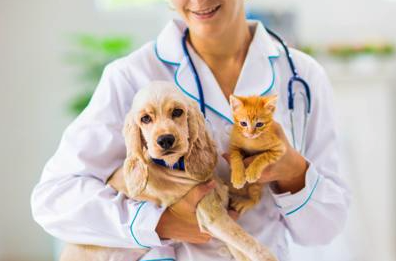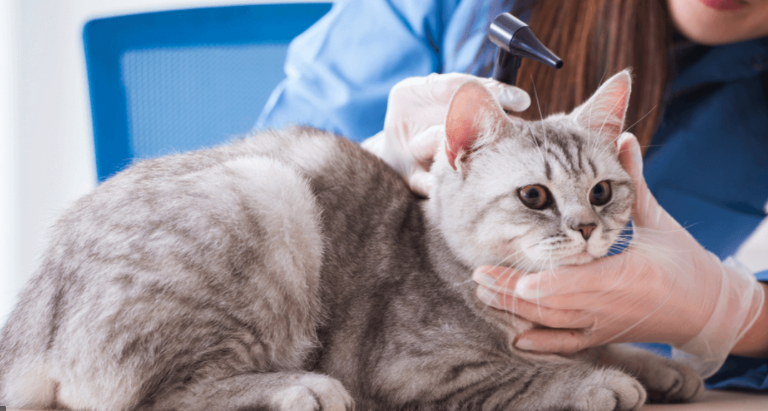 Why Is Sterilisation Important for Veterinarians? In a veterinary office, animal safety should always be the main concern. We trust veterinarians to care for our dearest companions, and vets have a duty to help these animals to the best of their abilities. While infections acquired in animal hospitals receive far less attention, they are no less dangerous to animal patients. This is why sterilization is so important.
Bloodborne pathogens can survive on objects like needles and linens for up to one week, which is why surfaces and equipment must be properly sterilized before they can be reused. In between treating animals, vet offices need to ensure all equipment is properly sterilised. This will help prevent the spread of infections and diseases between animals. Furthermore, sterilising reusable equipment can also help vet offices save money and resources and maker for a greener way of life. Rather than continuously buying single-use equipment and wasting money and resources, with the right sterilisation process, vet offices can simply reuse equipment. This allows them to spend resources elsewhere and provide better care to their patients :-)